Trusted by hundreds of leading companies
THE RISE OF CONVERSATIONAL AI
Next-gen customer interactions as a key differentiator in leasing
With the challenges brought by the COVID pandemic and the incoming recession, coupled with increasing customer expectations, leasing companies are pressed to deploy digital transformation faster than ever.

Integrating DRUID conversational AI and automation (RPA) with existing systems and processes helps leasing providers deploy digital self-service and accelerate customer acquisition, improve customer satisfaction scores, increase efficiency, and enable compliance.
90
%
of customer interactions will be automated using conversational AI and automation
85
%
of the customer relationships in will be managed without interacting with humans
44
%
of repetitive finance tasks will be automated with conversational AI in the next 3 years
2.5
B
customer service hours will be saved using robots powered by conversational AI
THE CONVERSATIONAL AI LAYER TO ANY LEASING PROCESS
Make leasing as simple as asking your best friend
Deploying conversational AI for leasing is a breeze with the DRUID solution library that features over 500 skills available in ready-made templates that cover multiple processes.
Customer self-service
DRUID conversational AI can also streamline operations - offers, contract signing, updates, and more with end-to-end automated processes.
On-boarding
Streamline customer registration, authentication, and account opening processes through a conversational AI experience.
Customer feedback
Use multi-channel conversational AI robots to collect and process customer feedback automatically and provide a superior customer experience.
24/7 customer support
DRUID Conversational AI assistants easily integrate with knowledge-base systems, allowing them to provide 24/7 conversations for fast problem resolution.
Sales & marketing automation
Add customized multi-channel capabilities to your sales & marketing automation campaigns and boost conversion rate.
End-to-end process automation
DRUID Conversational Business Apps can easily automate leasing application processing, fraud detection, lease renewals, risk assessment, and more.
TESTIMONIALS
What our customers are saying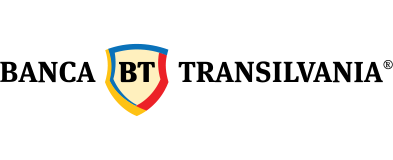 "Over 8000 employees in our offices now interact much more easily with our HR department through the DRUID virtual assistants. Thanks to the flexibility of this platform we're now using it to deploy other bots which will streamline our operational processes"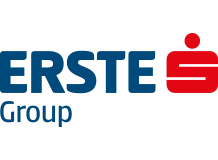 "The DRUID Platform's high configurability, advanced NLP features, flexibility, and ease of use helped us to configure and deploy AI-powered chatbots that greatly optimized the leasing offer generation and contract signing processes"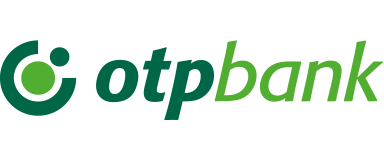 "The DRUID team's expertise in Financial Services and fast response time allowed them to deploy the conversational AI project in just 2 weeks. Thanks to the conversational AI platform integration with UiPath RPA we can process 3x more requests with the same resources"

SUCCESS STORY
OTP Leasing boosts customer experience with Eliza, DRUID AI virtual assistant and pushes the boundaries of digital transformation with the use of DRUID conversational technology to improve customer experience.



SOLUTION
ELIZA, OTP Leasing's virtual assistant chatbot based on DRUID technology that automates the credit offer process for companies and, simultaneously, enables 24/7, one-click customer support for existing customers through the secure My Leasing platform and by potential customers.


GLOBAL STRATEGIC PARTNERSHIPS
Developed and deployed in distinguished company
Multi-territory agreements with global technology and consultancy companies instill DRUID conversational AI technology in complex hyper-automations projects with various use cases, across all industries.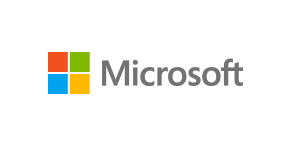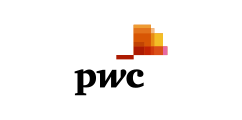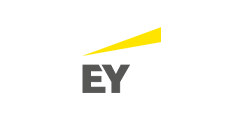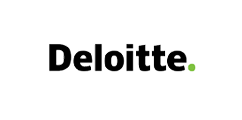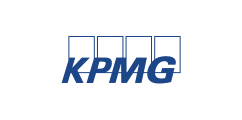 Enhance user experience with DRUID conversational AI and automation
Schedule a demo with our experts and learn how you can pass all the repetitive tasks to DRUID conversational AI assistants and allow your team to focus on work that matters.