Helping businesses achieve more with conversational AI
DRUID is a no-code Conversational AI platform that allows companies to design and deploy superior experiences for internal and external users using omnichannel interactions and business process automation.

Powered by a proprietary NLP/NLU engine that truly understands human language, advanced analytics, evaluation, and no-code UI tools, DRUID provides a conversational UX layer to any enterprise system, enabling a revolutionary new way of working - the Conversational Business Apps.
The rise of AI-driven conversational automation
Evolving digital customer behavior and expectation will impact #anyindustry #anyprocess #anyrole
Powerful but flexible NLP technology
Our proprietary NLP (Natural Language Processing) technology focuses on interpreting the user's intent to provide information contextually based on their behavior and preferences. The platform provides advanced NLU features to test utterances, configure stop words, sentiment, and flow matching thresholds.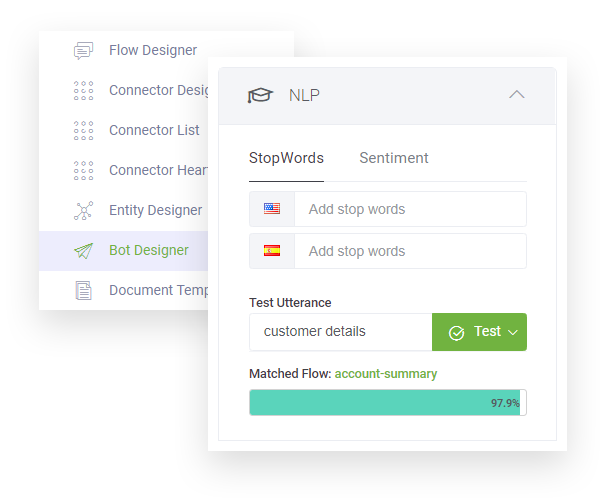 Connect everything
The platform's Connector Designer allows admins to configure any type of connection to enterprise applications (Open APIs, REST/SOAP, SQL/Oracle, MS, ERP, CRM). In case there is no API available, the DRUID platform can connect to RPA robots to automatically interact with those applications.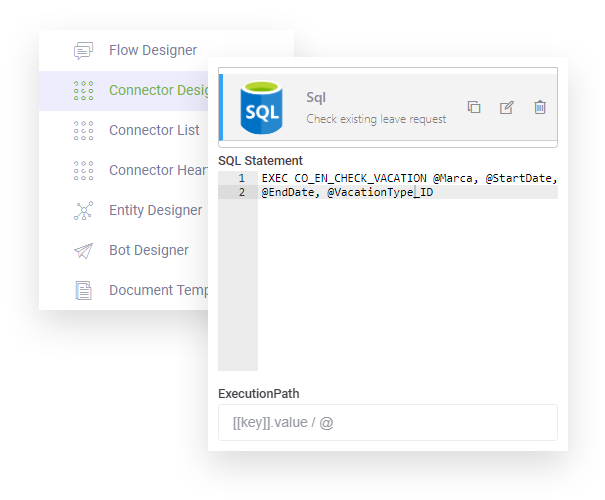 Find out more about our conversational AI platform's features and how these can help your team find new ways to automate work
Learn more
Here's how DRUID AI robots help users focus on what matters most
DRUID AI virtual assistants are equipped with over 500 built-in skills for every industry and any role

Increase revenue
Deploy conversational automation to capture new business and nurture existing opportunities.

Improve acquisition
The multi-channel conversational layer provides new ways to engage both employees and customers.

Reduce churn
DRUID conversational AI enables a self-service experience that promotes higher NPS and CSAT.

Improve user experience
DRUID provides better interactions for users and businesses when and where they need it.

Reduce costs
DRUID reduces resource consumption across all processes by enabling conversational automation.

Route to human
Automatically route to human operator based on predefined rules or no intent recognition.
From Banking to Healthcare, from HR to Customer Service, DRUID provides both ready-made templates, loaded with over 500 conversational skills to cover any process you would need to automate, and also a no-code authoring platform that allows your business users to create and deploy conversational automation, intuitively, in days, not months.
Meet users wherever they are through multi-language and multi-channel conversations
---
Whether it's enterprise or social messaging apps, on desktop or mobile, with DRUID you're providing a secure gateway for interaction with your business, through voice conversations, email, Microsoft Teams, Slack, Facebook Messenger, WhatsApp, Twilio, WeChat, or web interfaces.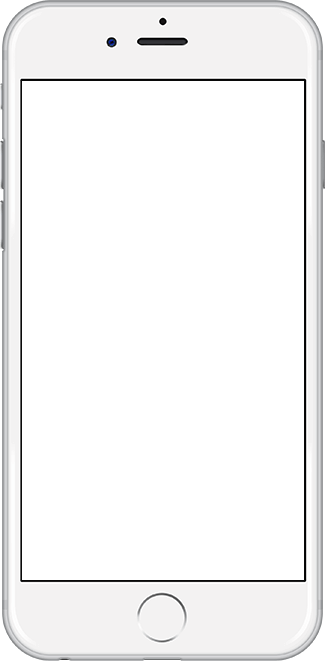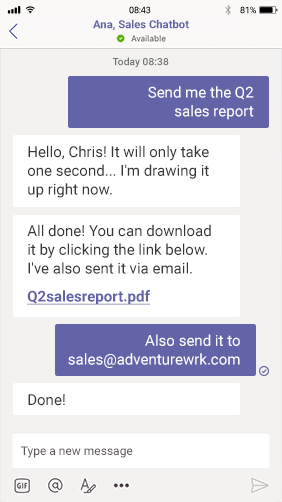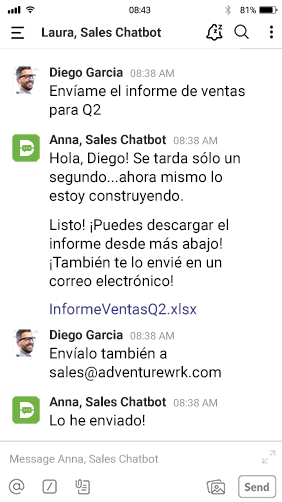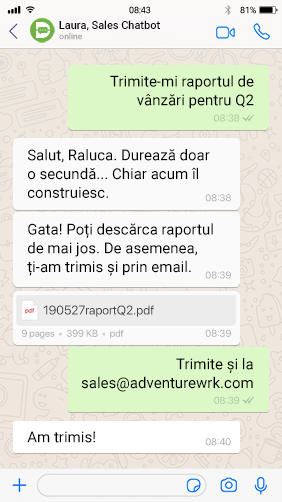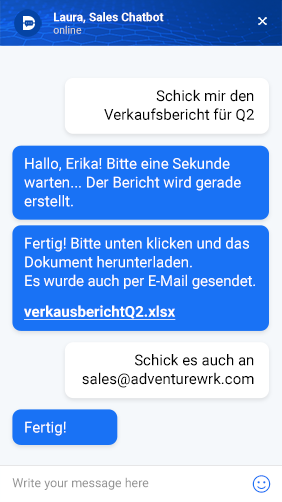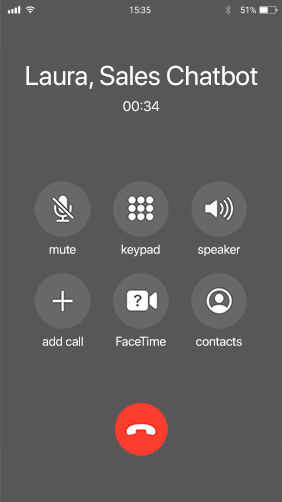 Enhance RPA with cognitive and conversational skills
---
The DRUID Conversational AI platform provides a unique RPA connector that can trigger RPA processes, get human feedback, and ask for statistics from the orchestrator.
Learn more
We partner with top business consultancy and technology companies
Our conversational AI platform is developed, delivered, and deployed in distinguished company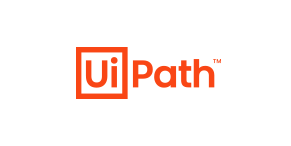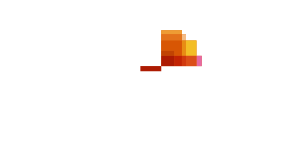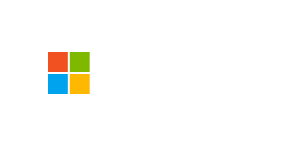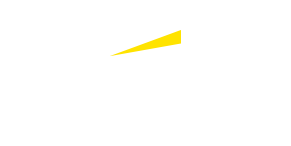 We're proud to have helped businesses achieve more with less
Here's what customers have to say about how the DRUID AI platform helped them automate work
''Over 8000 employees in our offices now interact much more easily with our HR department through the DRUID virtual assistants. Thanks to the flexibility of this platform we're now using it to deploy other bots which will streamline our operational processes''
Banca Transilvania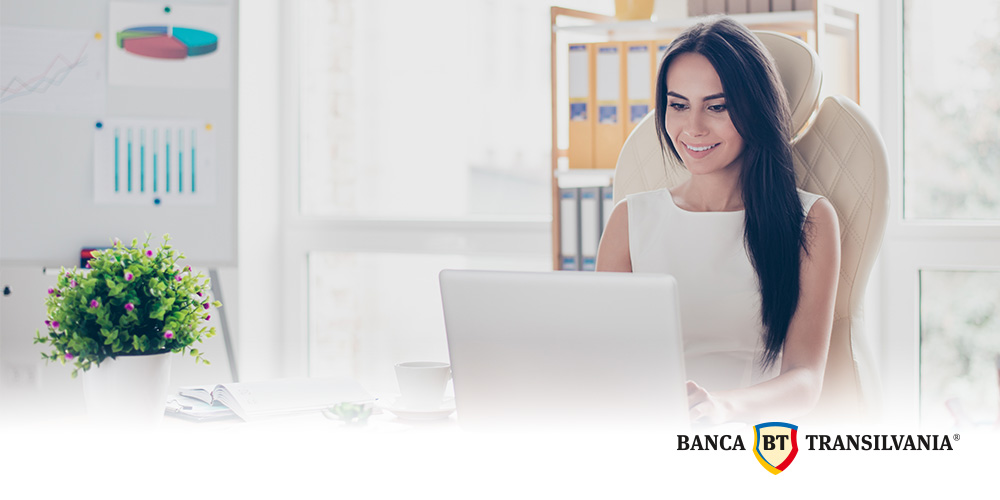 ''DRUID relieves the recruitment department of all routine activities. With DRUID AI virtual assistants we're generating contracts for guest stars in real-time by simply taking a picture of their ID cards. The contracts are filled instantly, ready for signature at the end of the show''
PRO·TV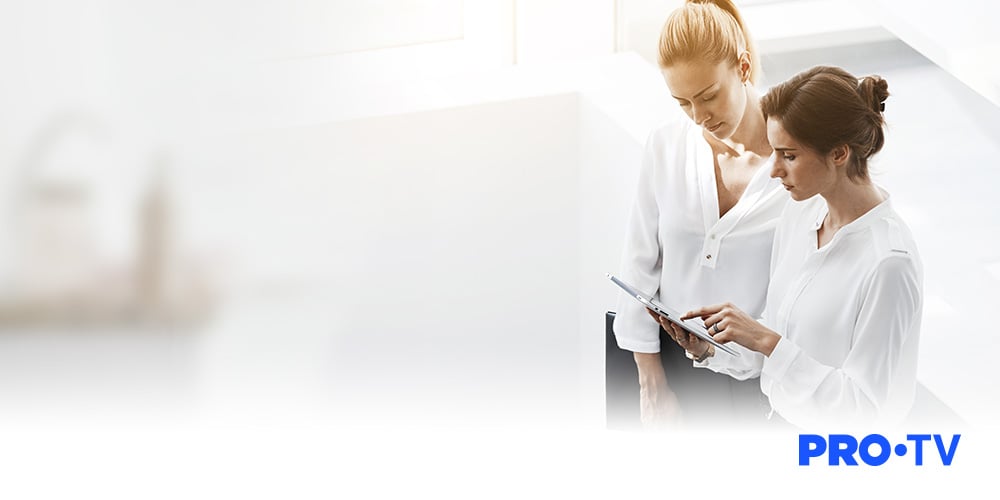 ''The DRUID team's expertise in Financial Services and fast response time allowed them to deploy the AI chatbot project in just 2 weeks. Thanks to the chatbot's platform integration with UiPath RPA we can process 3x more requests with the same resources''
OTP Bank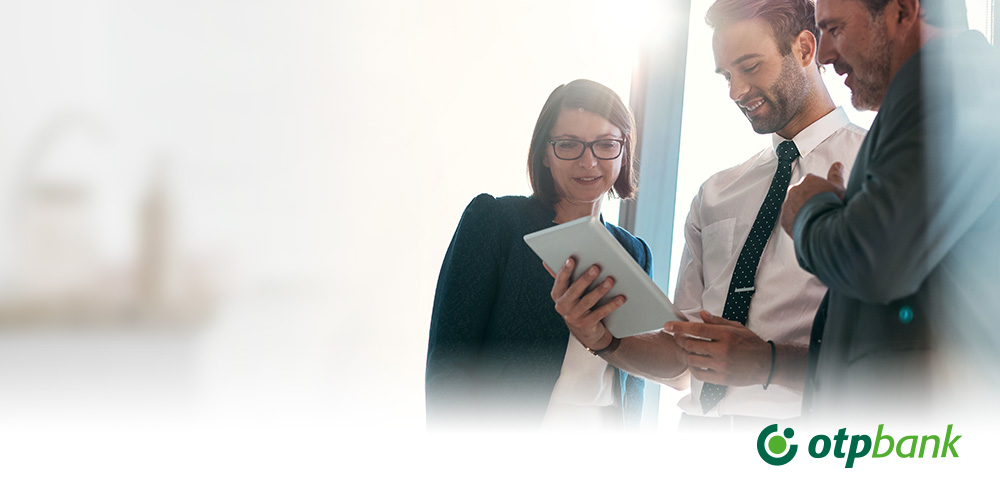 ''By using DRUID AI virtual assistants, we're saving over 8 hours per day for the senior management team. Furthermore, this allows our 100 managers who use the DRUID personal assistant - Ana - to dedicate more time to activities that have a positive impact on our business''
Regina Maria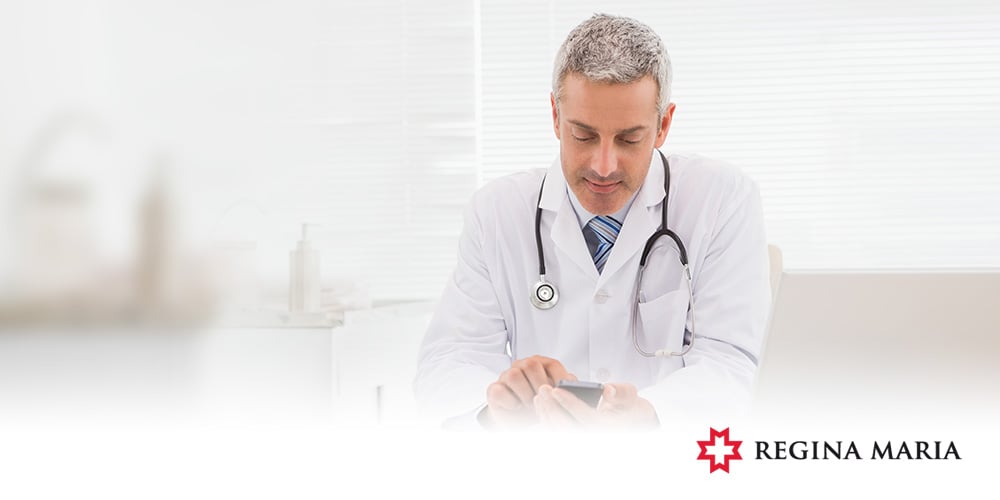 ''Implementing DRUID is the first step ASIROM is taking to develop new channels for policies, to provide a fully digital and modern experience for our clients We're starting with travel insurance, but we will continue to deploy chatbots for healthcare and motor as well''
Asirom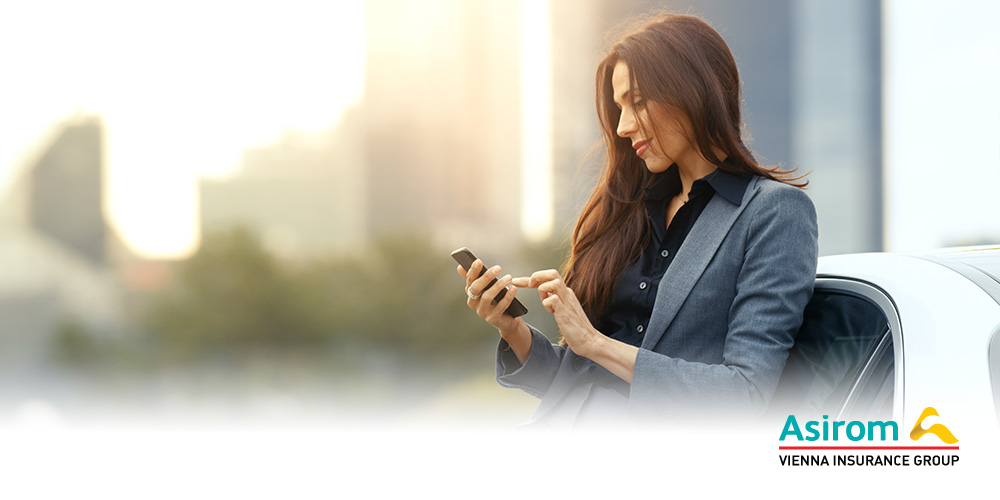 ''The DRUID Platform's high configurability, advanced NLP features, flexibility, and ease of use helped us to configure and deploy AI-powered chatbots that greatly optimized the leasing offer generation and contract signing processes''
BCR Leasing
Latest news about DRUID
Read more about DRUID Conversational AI

DRUID and Transilvania Leasing & Credit, one of the most experienced Romanian players in the local credit market, jointly announce the implementation...[...]

DRUID, a global leader in conversational AI technology for enterprise productivity, and BARQ Systems, a leading regional IT services provider serving...[...]