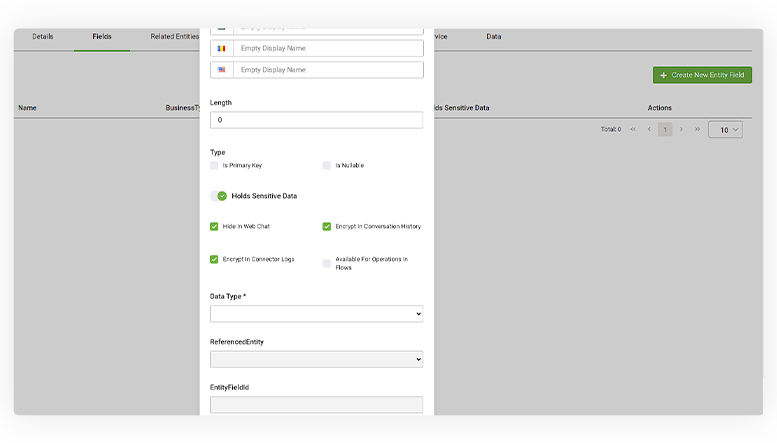 ENHANCED SECURITY
Keep conversational data safe with powerful encryption algorithms
Data security is at the forefront of the entire DRUID ecosystem. DRUID encrypts any sensitive content submitted to and through the DRUID AI virtual assistants. In addition, the platform provides an extra layer of security so that you and your customers can rest assured that precious data will be kept safe from any harm.
LIVENESS DETECTION
Easily integrate liveness detection capabilities in your conversational automation flows
The DRUID AI Virtual assistants are packed with enhanced security capabilities for biometric authentication solutions. DRUID enables authors to prevent false facial detection through photos, videos, masks, or other exploits that would try to substitute an authorized user's face.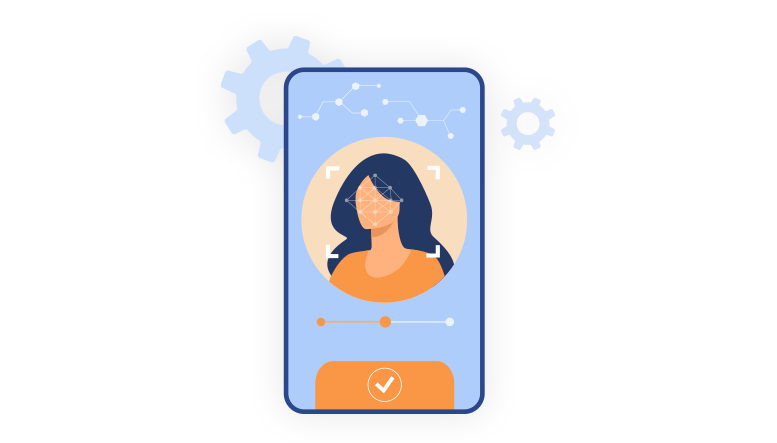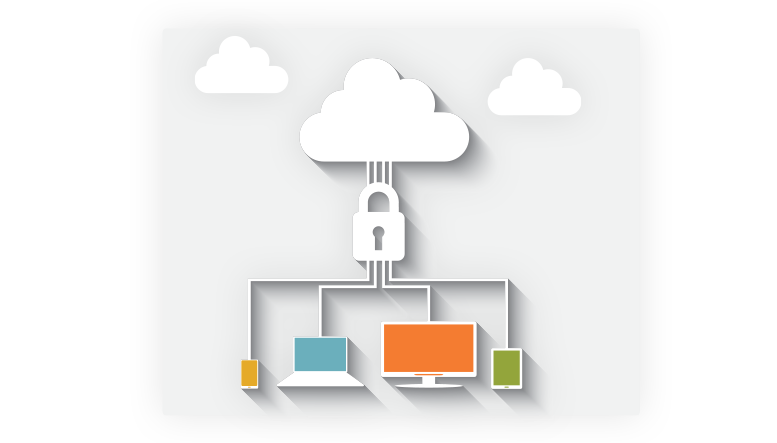 SSO WITH ACTIVE DIRECTORY
Make conversational AI bots part of your organization
DRUID AI virtual assistants feel right at home in your organization's infrastructure. Bot authors can configure conversational automation flows that operate on behalf of the users, using a token generated by the user's Azure AD client, on internal platforms like Teams, Outlook, and other Microsoft tools, just like a real employee would.
ROLE-BASED ACCESS CONTROL
Sync your organizational structure with complete user permissions and access control
With its advanced security, the DRUID platform enables your team to have complete control over who has access to what by defining roles synced with your organizational structure. In addition, the RBAC features provide options to configure permissions for each user role.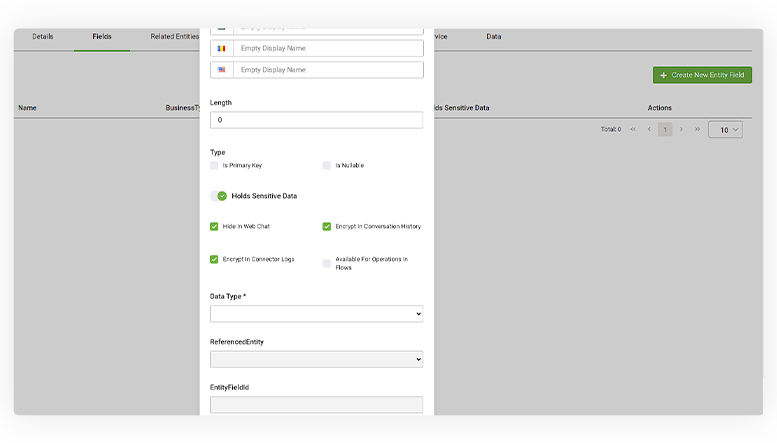 Enhance user experience with DRUID conversational AI and automation
Schedule a demo with our experts and learn how you can pass all the repetitive tasks to DRUID conversational AI assistants and allow your team to focus on work that matters.