The rise of AI-driven chatbots
Join forces with technology to meet ever-changing customer expectations
Lifestyle is changing fast. Digital-first customers expect quick and flexible interactions, tailored to their needs, and smartphones or IoT devices come to support this by becoming more present in people's lives.
Chatbots provide an AI-powered connected digital gateway that covers customer changing expectations, while insurers experience a significant reduction in costs needed to cover frequent requests, but also a high level of customer satisfaction.
90
%
of customer interactions will be automated using chatbots by 2022 [Chatbots Magazine]
85
%
of the customer relationships will be managed without interacting with a human by 2020 [Gartner]
44
%
of repetitive finance tasks will be automated with chatbots in the next 3 years [Credence Research]
2.5
B
customer service hours will be saved using chatbots in the banking sector, by the end of 2023 [Juniper Rersearch]
Add a conversational AI layer to insurance processes
Make insurance as simple as asking your best friend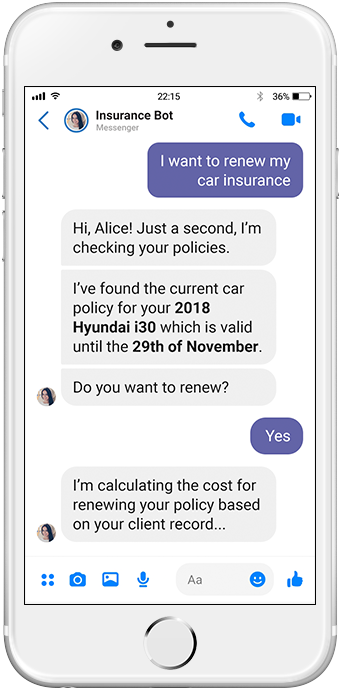 See improved KPIs today, not next quarter
Instant benefits without having to dedicate large developer teams or time
Enhance conversation within the insurtech world!
Druid chatbots empower employees, customers and partners to communicate with your business and enterprise systems in the most intuitive and efficient way. Druid bots apply modern technologies and design principles to provide a familiar user experience across all lines of business, tasks and devices, and their assistance reduces the time spent by users with operations and increases data quality, also reducing the overall costs.
Learn more about our chatbot authoring platform's features and how these can help your team find new ways to automate work
Learn more
We're proud to have helped businesses achieve more with less
Here's what customers have to say about how the Druid platform helped them automate work
''Implementing Druid Chatbots is the first step ASIROM is taking to develop new channels for policies, to provide a fully digital and modern experience for our clients We're starting with travel insurance, but we will continue to deploy chatbots for healthcare and motor as well''
Asirom, Vienna Insurance Group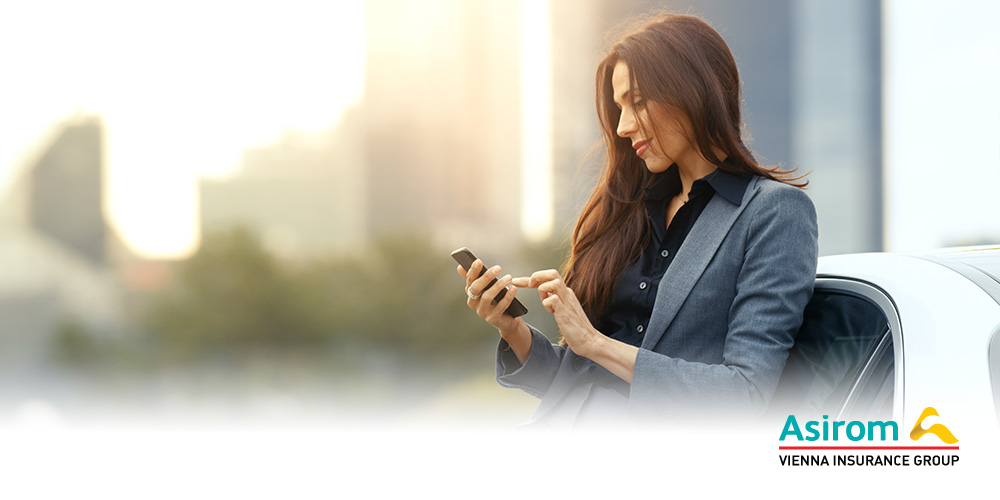 ''Over 8000 employees in our offices now interact much more easily with our HR department through the Druid chatbots. Thanks to the flexibility of this chatbot authoring platform we're now using it to deploy other bots which will streamline our operational processes''
Banca Transilvania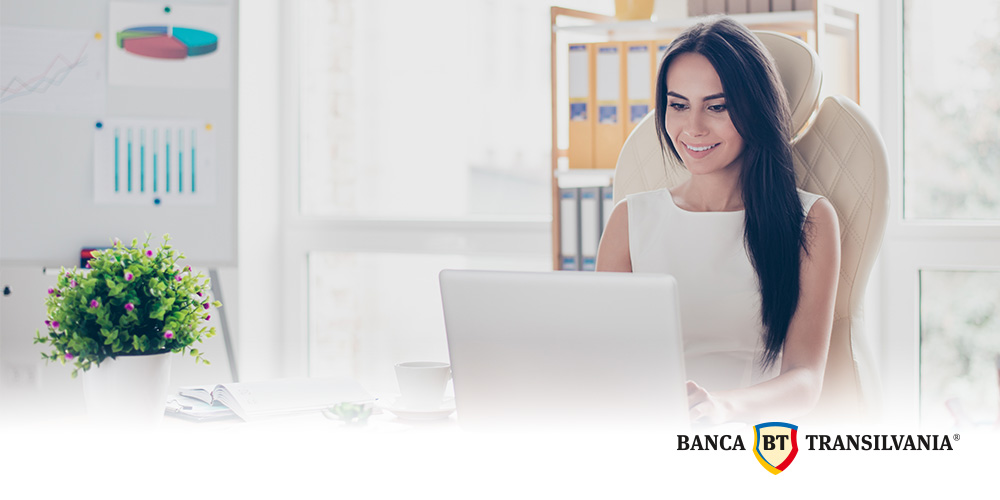 ''The Druid Chatbot Platform's high configurability, advanced NLP features, flexibility and ease-of-use helped us to develop, configure and deploy AI-powered chatbots that greatly optimized the leasing offer generation and contract signing processes''
BCR Leasing
''By using Druid chatbots, we're saving over 8 hours per day for the senior management team. Furthermore, this allows our 100 managers who use the Druid personal assistant - Ana - to dedicate more time to activities that have a positive impact on our business''
Regina Maria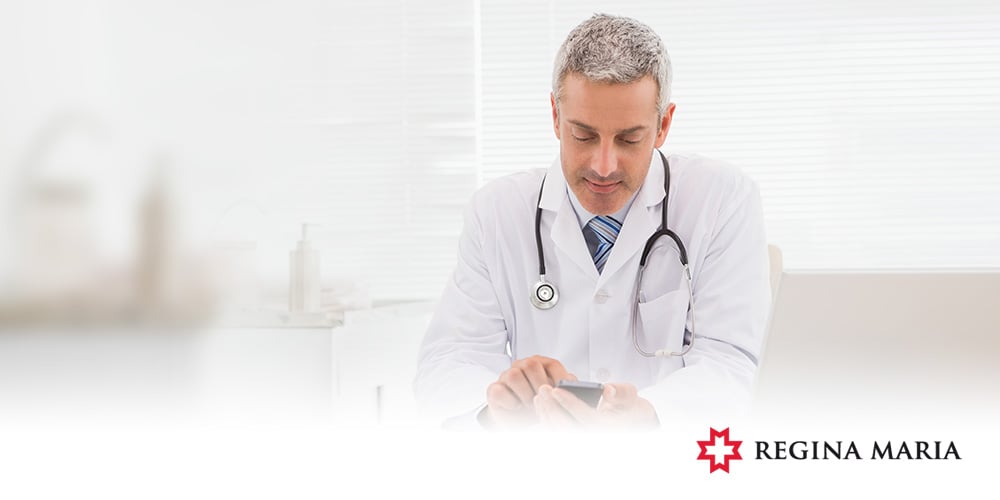 ''DRUID Chatbots help us reduce the time allocated to finding information during the COVID-19 crisis. We reponding faster to queries, with constantly updated information. The ease of setting up conversational flows allowed us to launch the project quickly''
Groupama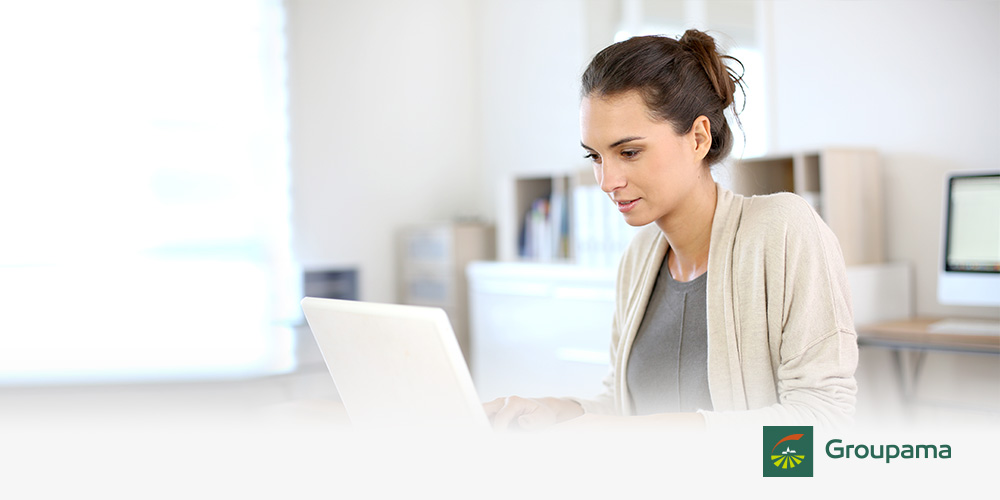 Trusted by leading companies everywhere
With Druid you're in good company