Trusted by hundreds of leading companies
THE RISE OF CONVERSATIONAL AI
The impact of HR virtual assistants in driving employee satisfaction
AI Virtual Assistants serve a multitude of purposes for HR - from recruitment, onboarding, and retention to employee offboarding. According to Gartner, large enterprises across industries already see conversational AI driven robots as "the future of everything that's happening in HR."

The conversational interface and automation enable self-service for users, answering repetitive employee/candidate questions, qualifying interview candidates, or performing specific HR-related processes.
60
%
of HR executives believe AI will increase HR productivity by eliminating repetitive tasks
79
%
of organizations agree that AI driven robots will be the interface for employee FAQs
87
%
of CEOs are looking to modernize their HR department using AI-driven bots
71
%
of large organizations are evaluating RPAs and conversational AI to save thousands of hours of labor
THE CONVERSATIONAL AI LAYER TO ANY HR PROCESS
The impact of conversational AI for HR in driving employee satisfaction
Deploying conversational AI for HR teams is a breeze with the DRUID solution library that features over 500 skills available in ready-made templates that cover multiple processes.
Recruitment
DRUID can help streamline the HR recruitment process by automating candidate screening, appointments, interactions, and selection, through a modern conversational experience.
Onboarding
DRUID conversational AI virtual assistants make onboarding a truly self-service process by automating interactions with employees through internal communication channels.
Induction
AI virtual assistants powered by DRUID are transforming the induction process through automated training and engagement with new employees.
Compensation & benefits
DRUID virtual assistants can guide employees, process data and send notifications, allowing HR managers to work more efficiently.
FAQs and policies
DRUID can serve as an always-available HR assistant who helps your employees get instant and accurate answers to any FAQs, on any channel.
HR Admin tasks
Automating processes through our conversational AI platform also covers any related HR admin tasks - generating contracts, updating data, and more.

SUCCESS STORY
OTP Bank improves customer support during pandemic with help from DRUID AI conversational automation
SOLUTION
OTP Bank deployed DRUID conversational automation on their public website to provide customers with 24/7 access to banking products and automate key customer support processes.
TESTIMONIALS
What our customers are saying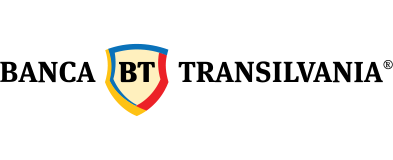 "Over 8000 employees in our offices now interact much more easily with our HR department through the DRUID virtual assistants. Thanks to the flexibility of this platform we're now using it to deploy other bots which will streamline our operational processes"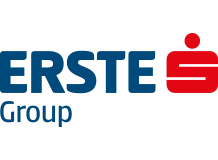 "The DRUID Platform's high configurability, advanced NLP features, flexibility, and ease of use helped us to configure and deploy AI-powered chatbots that greatly optimized the leasing offer generation and contract signing processes"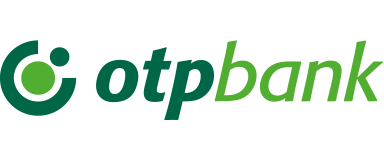 "The DRUID team's expertise in Financial Services and fast response time allowed them to deploy the conversational AI project in just 2 weeks. Thanks to the conversational AI platform integration with UiPath RPA we can process 3x more requests with the same resources"
GLOBAL STRATEGIC PARTNERSHIPS
Developed and deployed in distinguished company
Multi-territory agreements with global technology and consultancy companies instill DRUID conversational AI technology in complex hyper-automations projects with various use cases, across all industries.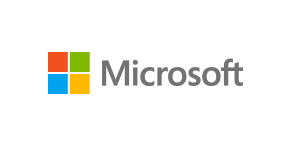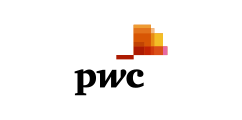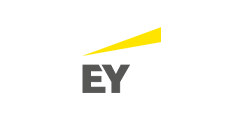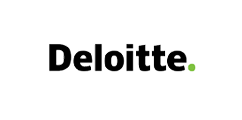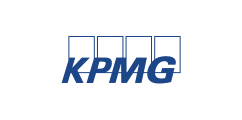 Enhance user experience with DRUID conversational AI and automation
Schedule a demo with our experts and learn how you can pass all the repetitive tasks to DRUID conversational AI assistants and allow your team to focus on work that matters.