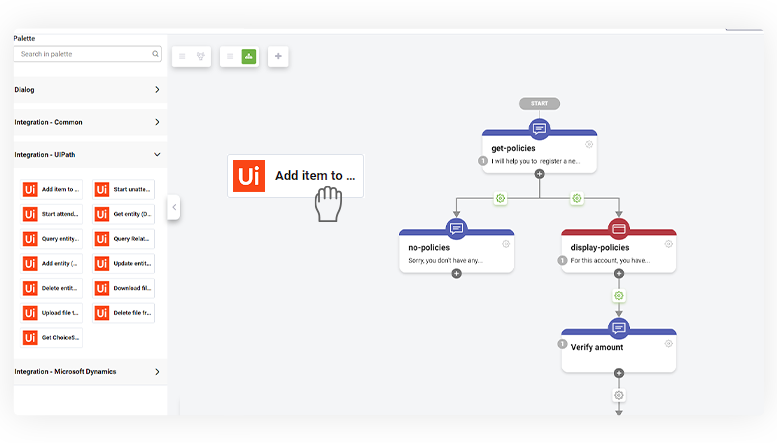 RPA CONNECTOR
Leverage a unique connector between conversational AI and RPA
Probably the fastest way to operate unattended robots. KickStart UiPath processes and get updates from RPA processes in real time.
UIPATH DATA SERVICE
Bring powerful no-code data modeling and storage capabilities to your Conversational Business Apps
DRUID is the only conversational AI platform that natively synchronizes conversation context data with UiPath Data Service, acting as a persistent data storage service. As a result, RPA robots can now contribute to the conversation, working with processes and data together with the user, while the AI virtual assistants deliver unmatched productivity and user experience.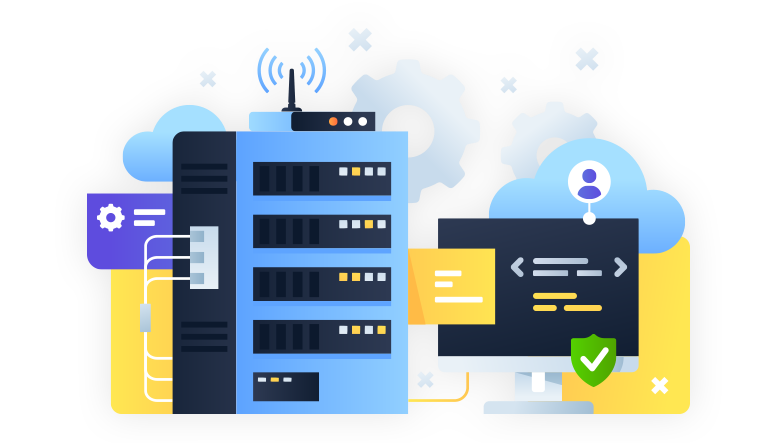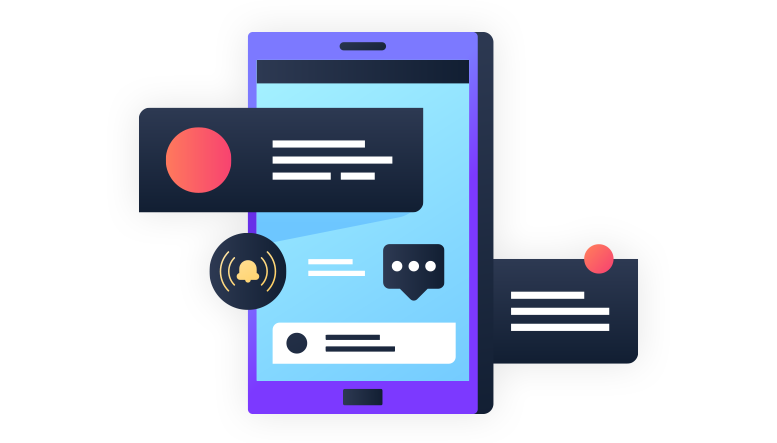 UIPATH ACTION CENTER
Delivering on the hyper-automation promise
DRUID AI Virtual Assistants natively integrate with UiPath Action Center for a new level of task hyper-automation. Gain more time for high-value tasks and let your virtual companion do all the heavy lifting: approve tasks, pull contextual data from 3rd party apps, compile next best action, and list automated workflows that can be triggered.
UIPATH AI CENTER
Bringing to bear powerful AI technologies for the ultimate conversational experience
Enterprise-grade UiPath data scraping technologies, sentiment detection, advanced OCR of identity cards that comply with the MRZ standard, and all AI features are seamlessly working together with DRUID to further enhance the conversational AI experience.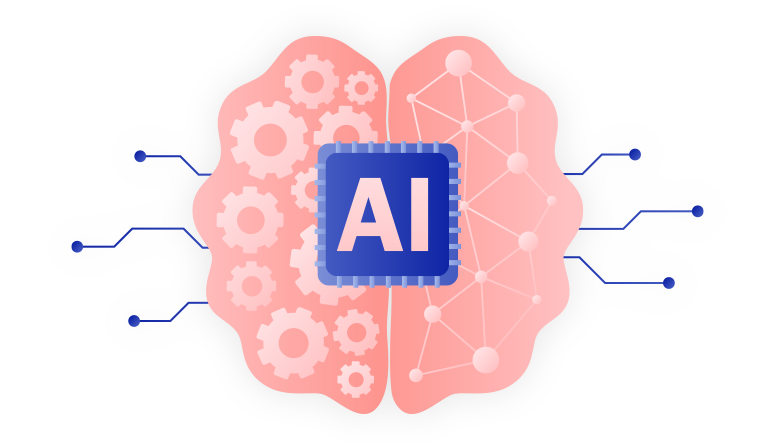 UIPATH AUTOMATION HUB
Transform your automation idea to reality faster than ever before
Is there an easier and more human-like access to technology and automation? Probably not. Meet our virtual assistant platform that comes packed with highly advanced capabilities to create virtual assistant automation templates and transform your automation ideas to reality faster and simpler than ever before.
Enhance user experience with DRUID conversational AI and automation
Schedule a demo with our experts and learn how you can pass all the repetitive tasks to DRUID conversational AI assistants and allow your team to focus on work that matters.