Enhance your automation offering with conversational AI powered chatbots
Whether you're a business consultancy or BPO company, an RPA provider, or a systems integrator, you can now boost your customer's digital transformation journey with one of the most advanced AI-powered no-code chatbot authoring platform.
Druid is the one-stop-shop for easy access to best-of-breed AI, Machine Learning, and NLP technology that will allow your team to deploy integrated solutions in days, not months.
We partner with top business consultancy and technology companies
Our chatbot platform is developed, delivered and deployed in distinguished company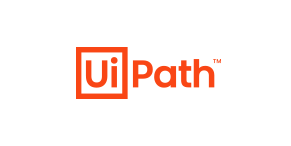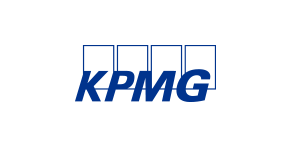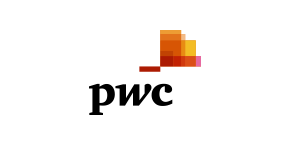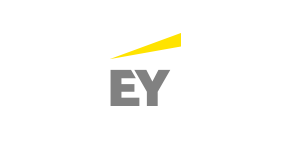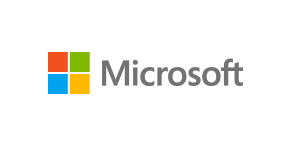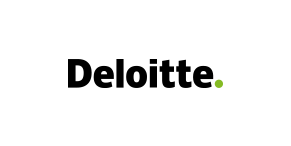 Become a partner!
---
If you're looking for the next generation AI solution to streamline your customer's digital transformation journey, you've found it. Let's discuss how we can deliver better integrated solutions to a wide selection of enterprise customers.