Trusted by hundreds of leading companies
THE RISE OF CONVERSATIONAL AI
The impact of real-time engagement in driving sales and marketing performance
Studies have shown that the chances of contacting a lead increase 100-fold if they are called within 5 minutes. The odds of qualifying your leads increase 21 times if you get in touch within 5 minutes, compared to 30 minutes.

Additionally, most sales reps are humans - you can't work 24/7. People need rest, ramp-up time, and training. Even with bigger teams, there's always the increasing workload that leads to lost opportunities, and budgets aren't unlimited. That's where conversational AI and process automation come in.
44
%
of executives believe conversational AI automates communication that provides data which can be used to make critical decisions
$112
B
is the increase companies in the retail sector will gain from conversational AI-driven interactions
30
%
of B2B companies will employ conversational AI to boost at least one of their primary sales processes
$439
B
is the reduction in costs per year retailers can expect by using conversational AI
THE CONVERSATIONAL AI LAYER TO ANY SALES AND MARKETING PROCESS
Automate repetitive sales tasks and allow your team to focus on work that matters
Deploying conversational AI for sales and marketing is a breeze with the DRUID solution library, which features over 500 skills available in ready-made templates that cover multiple processes.
Opportunity management
DRUID automates prospect conversation to optimize engagement, and uses sales intelligence to route the prospect on their ideal journey.
Lead capture
DRUID integrates seamlessly with any backend systems to classify leads based on pre-defined scoring and automates the next-best action.
Connecting prospects
DRUID AI virtual assistants deploy a seamless gateway for prospects to connect with sales reps through chat, voice/video calls, appointments, and more.
Sales data support
Through integration with CRM, ERP, and BI systems, DRUID provides data instantly, while sales reps are freed from time-consuming manual research.
Lead qualifying
DRUID AI virtual assistants engage prospects in a conversational environment while collecting key data to automatically qualify leads and opportunities.
Advanced analytics
Using AI and Machine Learning, DRUID provides dynamic customer data, allowing sales reps to engage customers based on their status.

SUCCESS STORY
OTP Bank improves customer support during pandemic with help from DRUID AI conversational automation
SOLUTION
OTP Bank deployed DRUID conversational automation on their public website to provide customers with 24/7 access to banking products and automate key customer support processes.
TESTIMONIALS
What our customers are saying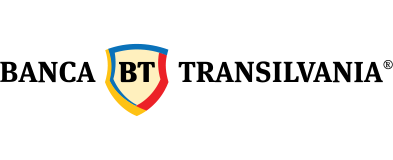 "Over 8000 employees in our offices now interact much more easily with our HR department through the DRUID virtual assistants. Thanks to the flexibility of this platform we're now using it to deploy other bots which will streamline our operational processes"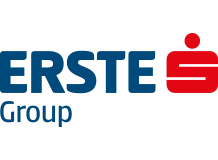 "The DRUID Platform's high configurability, advanced NLP features, flexibility, and ease of use helped us to configure and deploy AI-powered chatbots that greatly optimized the leasing offer generation and contract signing processes"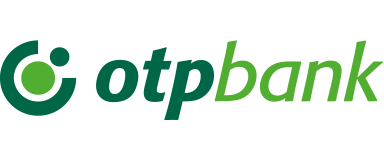 "The DRUID team's expertise in Financial Services and fast response time allowed them to deploy the conversational AI project in just 2 weeks. Thanks to the conversational AI platform integration with UiPath RPA we can process 3x more requests with the same resources"
GLOBAL STRATEGIC PARTNERSHIPS
Developed and deployed in distinguished company
Multi-territory agreements with global technology and consultancy companies instill DRUID conversational AI technology in complex hyper-automations projects with various use cases, across all industries.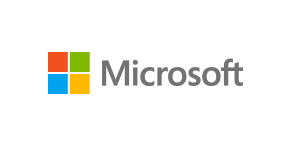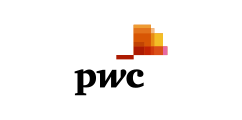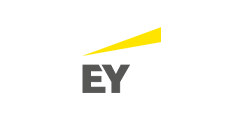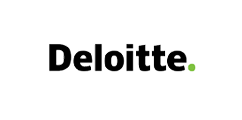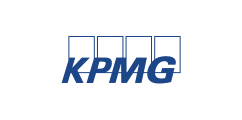 Enhance user experience with DRUID conversational AI and automation
Schedule a demo with our experts and learn how you can pass all the repetitive tasks to DRUID conversational AI assistants and allow your team to focus on work that matters.